I wore this outfit to college yesterday. I rarely wear pants to college, maybe once or twice in a month. That's why I became known as ''a girl who always wears skirts'' :)
Sometimes I wish I'm not that tall so for example, I could wear this
dress
from
Persunmall
as an actual dress. But it still looks great, right? If you like it, here's your chance to buy it!
Persunmall
has a new giveaway and 10 winners will get a $50 voucher to shop anything from
Persunmall
. The giveaway ends on 20th December. Here's what you have to do:
1. Register at
Persunmall
2. Like their
Facebook page
3. Like my
Facebook page
4. Write a post for
Persunmall
and leave the post link in the comments
All steps are required.
Please make sure you have logged in the account at Persunmall when you copy products links or homepage link used in the posts.
Winners will be announced on 21th December on
Persunmall Facebook page
.
Also, you can use some codes:
5% off 60$+: code party 5
10% off 120$+: code party 10
15% off 200$+: code party 15
Good luck, guys! :)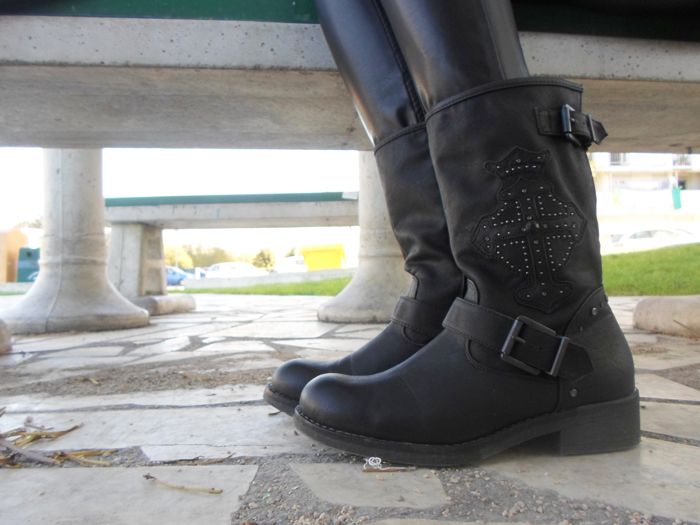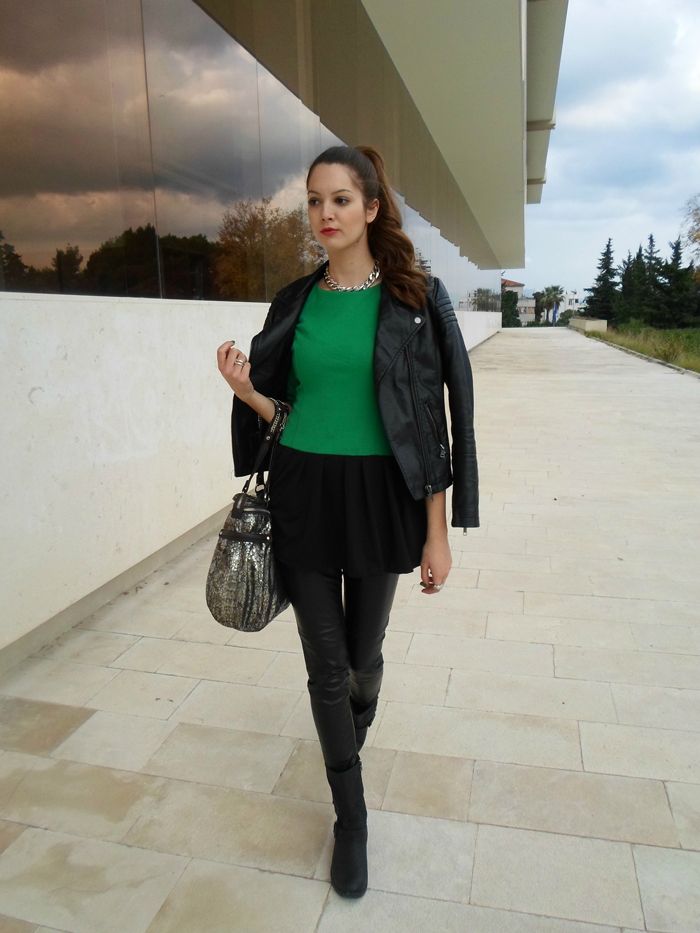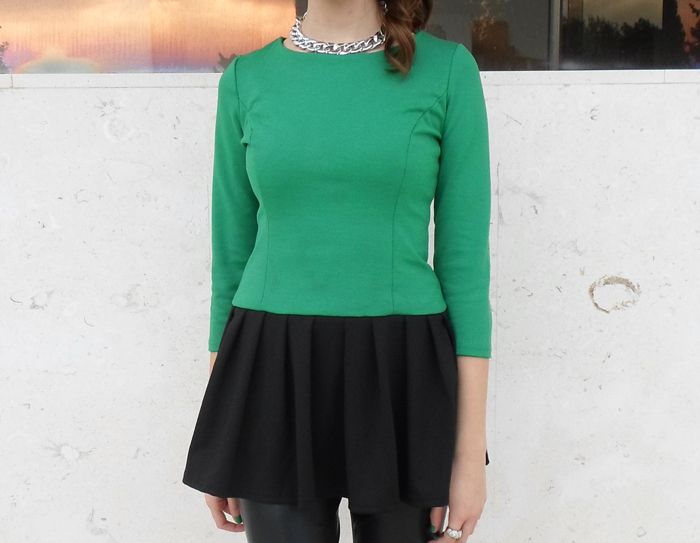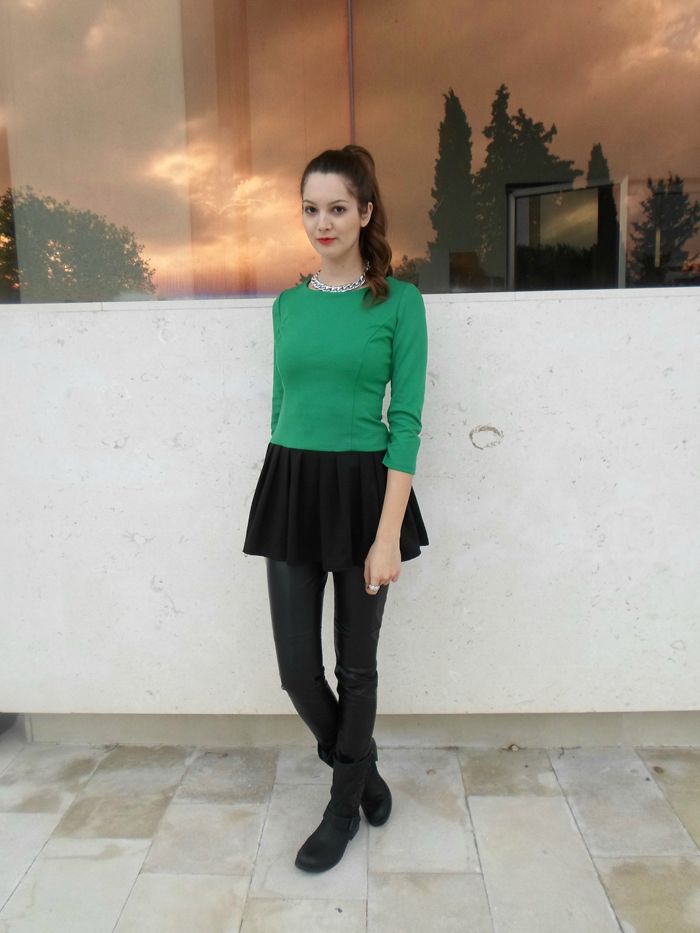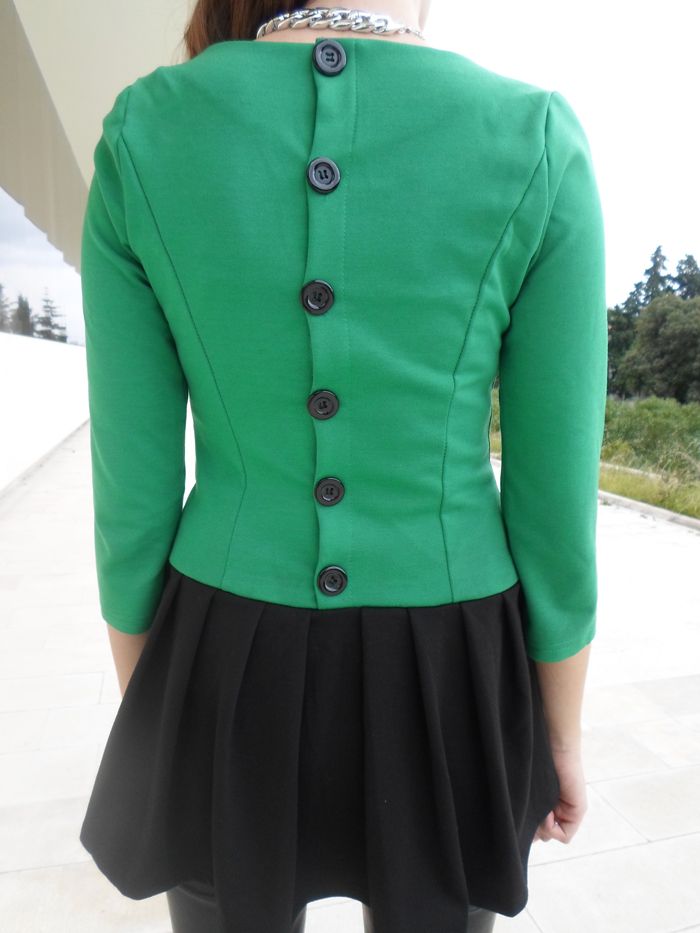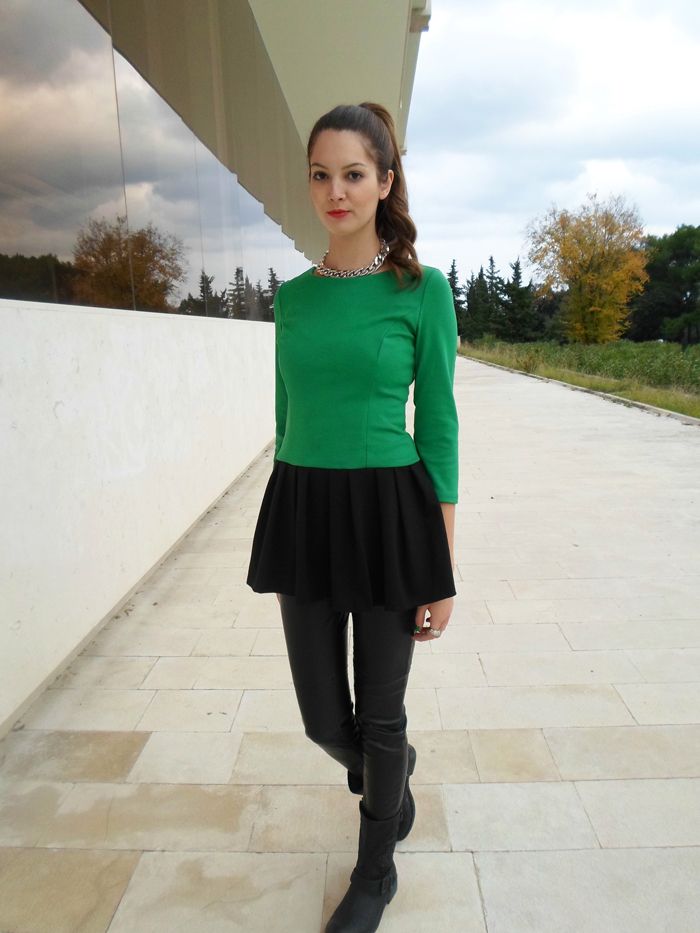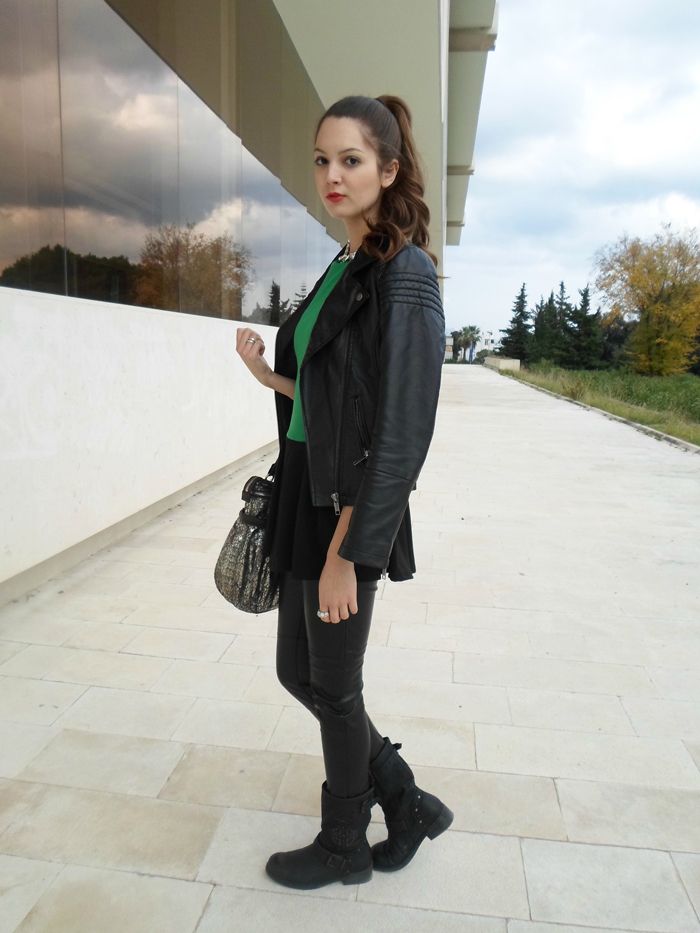 dress- c/o
Persunmall
(
here
), pants- H&M, jacket- New Yorker, boots- Humanic, necklace-ebay, bag-
Karla
xx
Stefani
Pin It Now!