Hi,everyone!
I finally started working and I don't know if I'll have that much time for blogging but I'll do my best.
Btw, what do you think about this jacket? My
fiancé thinks I look like mafia wife in it and he hates it. At first, I wasn't sure if I like it too but when I realized it's so warm and comfortable, I wanted to wear it every day.
Have a nice Sunday!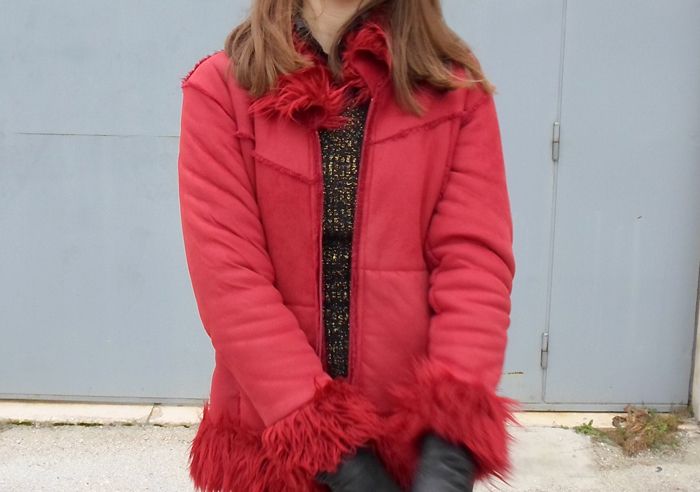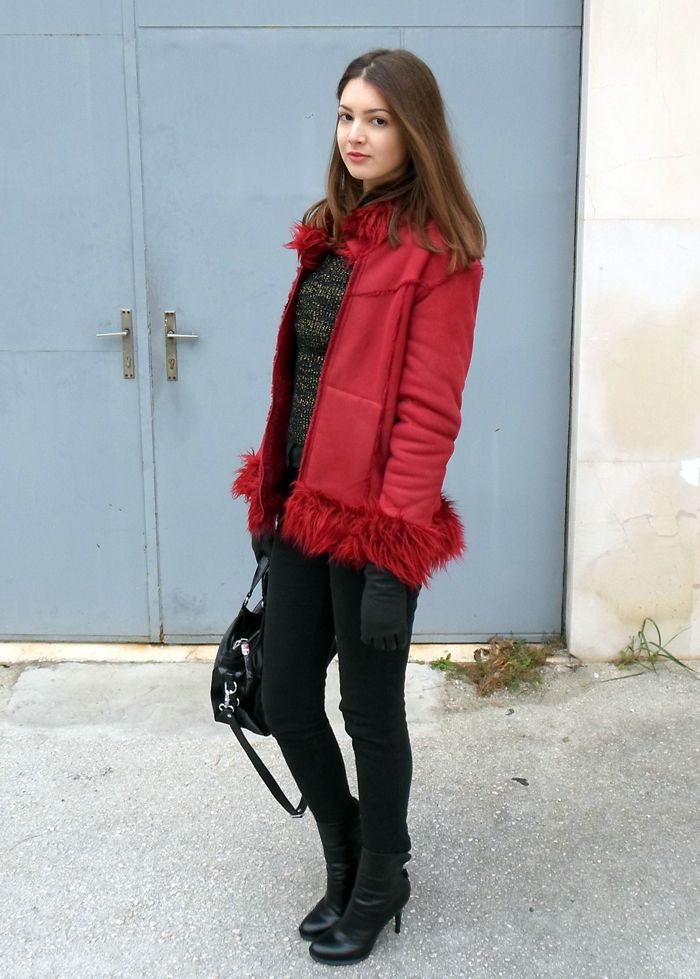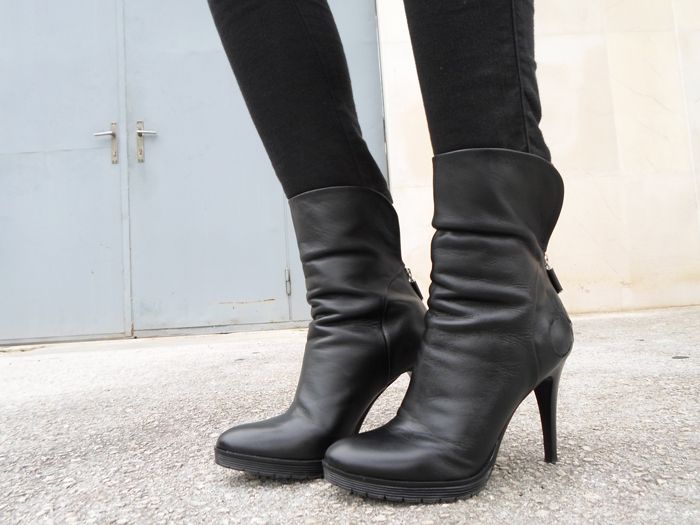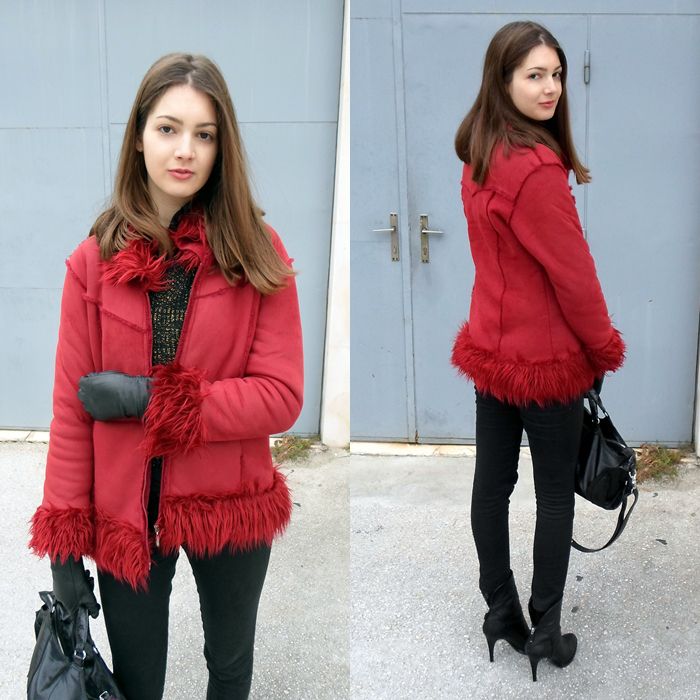 jacket- random store, pants- Sisley, bag- Modiana, sweater- thrifted, booties- Calvin Klein, gloves- Orsay
xx
Stefani
Pin It Now!